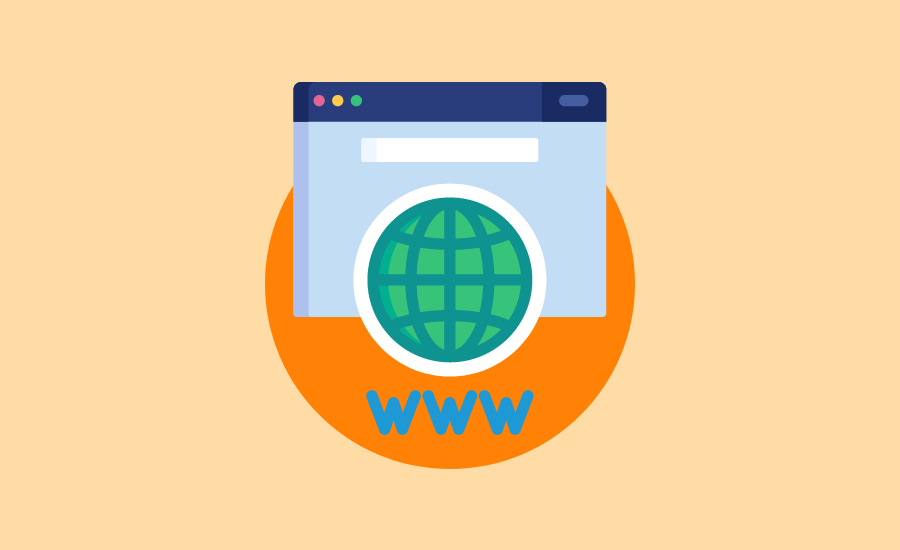 COVID-19 - Adapting Your Business to an Online World
While the COVID-19 virus turns our lives and livelihoods upside-down, Kontrolit wants to address the difficulties customers are facing and share as much knowledge as possible to help you navigate the massive upheavals to your lives and businesses.
Current events may be having a significant impact on you, but the work can't stop. Whether you're concerned about your website traffic or hurting financially, everyone is having to adapt to an online version of their business.
If you've had to shut your doors, you need other ways to stay in front of, and retain, existing customers
Some of the usual channels for meeting, nurturing and acquiring new business are closed, so the challenge is to be even more visible to your target market online
Demand is low right now and so is cash-flow; the focus is on building your profile from digital channels and driving what conversions you can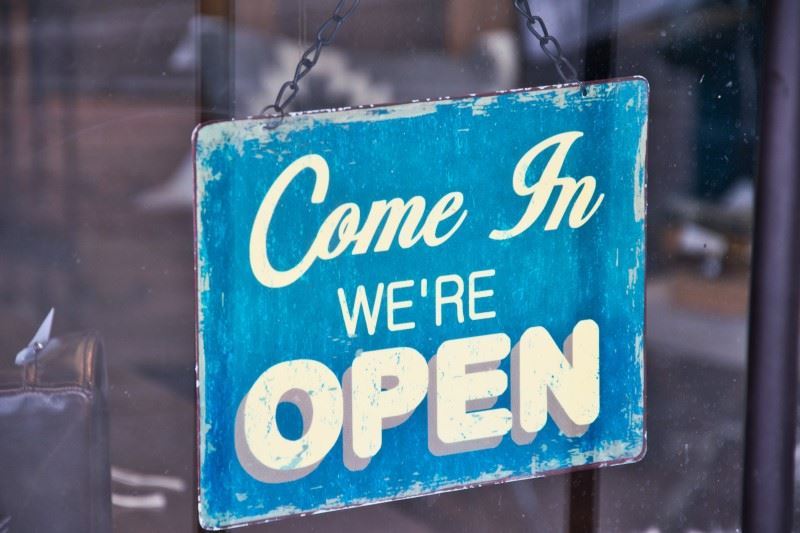 Survive the short-term and plan for the long-term
There's no easy way to create new business out of very little demand. Digital marketing may look like a soft target for budget cuts at the moment, but that would be short-sighted.
SEO is a long-term game; now is the time to think carefully about what the next three, six or nine months are going to look like, because that suppressed demand will come back at some point, and your business should be ready for it.
What should you focus on in terms of your digital marketing efforts?
Your audience's needs have changed
For the next few months, search behaviour is going to change drastically in terms of what people are searching for and how they are searching. They're spending much more time with their spouse or partner, children and pets; their usual routines are disrupted and so are their consumer patterns.
Right now, people are looking for things to help them self-isolate and alternative solutions to everyday needs. That might mean they're looking for a product, but they could just as easily be looking for information, expert guidance, reassurance or entertainment. Businesses should look at ways they can tap into these changes in search behaviour.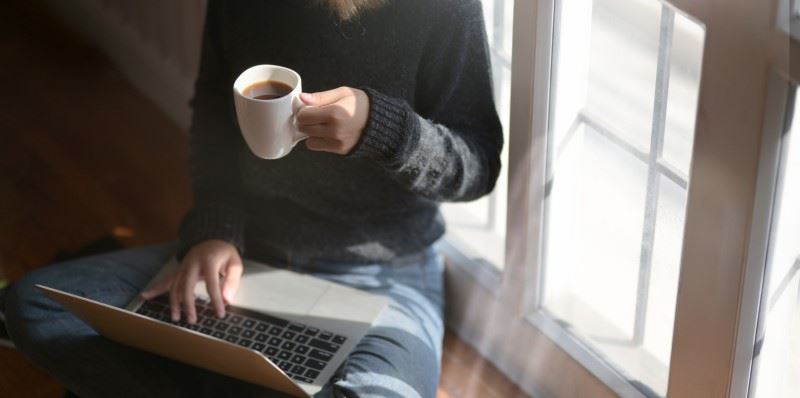 Products and services
Some things just won't be bought online sight unseen – a car, for example. And with financial security a concern for many at the moment, big-ticket items are likely to stay on the shelf a while longer. Many of you sell products of that type yourself.
So, switch your focus. Think about component parts, ancillary items and accessories, and make efforts to gain traction on these lines via your digital marketing channels.
Informative content
Think outside the products and the direct sales. What expert information can you share that will either help your customers to use them, or manage without them at home? Can't deliver your usual services? How can your customers cope on their own until you can?
Take this example:
"I had an email a couple of days ago from my dog-groomer, advising of suspended services for the foreseeable future. This is really bad news for dogs with troublesome coats, and could certainly affect their health and wellbeing. But my groomer included a wealth of advice about how to keep tangles and matting to a minimum over the next few months. It was also reassuring that she was setting up a social media channel and a phone line to help customers carry out essential maintenance themselves while we are all in lock-down."
What are your customers' problems? Respond to their needs with:
Blog posts
Q&A pages
Tutorials (in text, video or graphic format)
Newsletters
And don't stop at your website. Repurpose all that content into as many different formats as you can and push it out via your social channels, YouTube, or an email marketing campaign.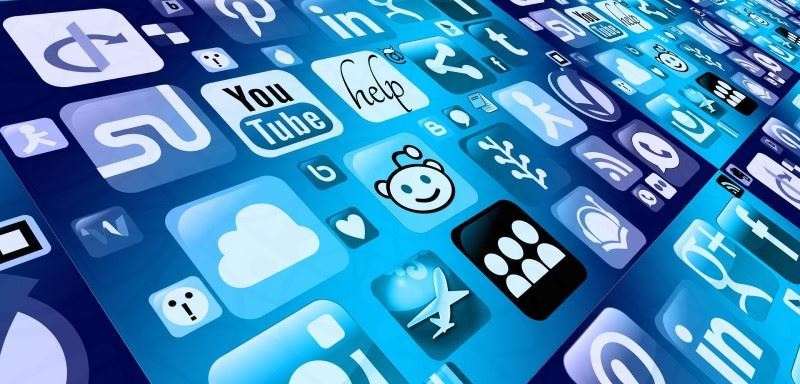 Worried about giving away too much expert knowledge? Don't be. In our experience, the more you give away, the more that comes back to you in the end. Showing yourself to be reliable in a crisis, generous with your expertise, trustworthy and above all, an authority in your chosen field will have customers flocking back to you when this is over.
Perhaps the type of audience you can help has changed?
If your usual customer demographic is stay-at-home-parents, guess what? Everyone's staying at home at the moment! If your target audience has always been tech-savvy 30-somethings, there are now millions of older people getting to grips with new technology so they can keep in touch with loved ones.
It may be temporary, but for the next few months, your products and services may be able to connect with an audience way outside the norm.
Obviously, you shouldn't be insensitive at a time like this, so the tone of your messaging is important in any marketing you do and in the content on your website.
SEO tips
If your doors are closed for business right now, channel some time and energy into a productive distraction. For business-owners or marketing teams who don't have a professional SEO working on their behalf at the moment, it's time to invest in some distance-learning.
There are tons of free tutorials and excellent resources available online.
Our top recommendations are: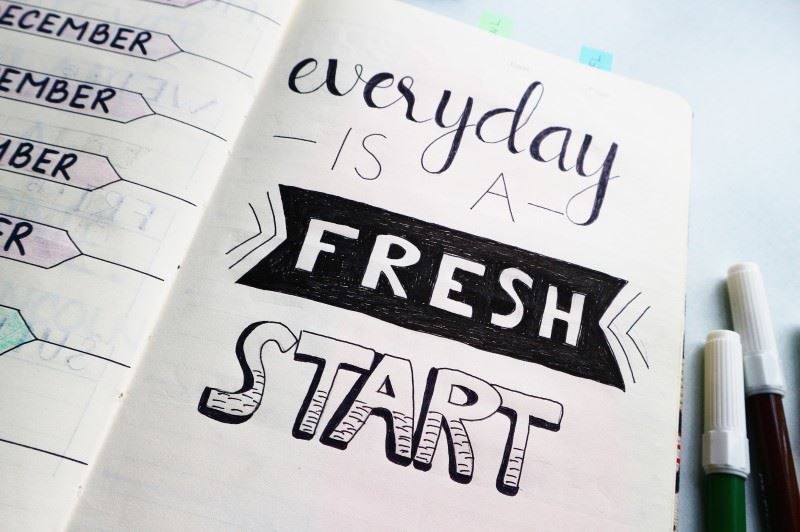 Inspired? Get to work on your website
We won't pretend that you'll know or understand everything about digital marketing and SEO in a few hours' reading. We learn something new every day and we've been doing this for years! But if you've picked up even a few basic principles from those resources, the next step is to think about a clean-up initiative on your website.
Start putting together a task list. If you don't have the skill set to carry out these tasks yourself, please ask us for help, but even knowing what needs to be done is a great place to be in.
Our top SEO tips that you should be able to do yourself:
These tasks can help make your website more visible in search results and improve ranking for the search terms that describe your products and services:
Make sure every page and category on your website has a unique page title and meta description, and that they actually reflect the content on that page. Think about relevant keywords in this task.
If there are pages on your site that don't have much text, build them out with a few paragraphs of high-quality, unique content.
When was the last time you added new content to the site? Audit your blog or service pages, freshen them up with new information or publish something new. Remove old pages that are out-of-date or irrelevant. Google doesn't like stale websites and neither do your visitors.
Start building up your website's link profile; that is, third-party websites that link to you, not the other way around. The low-hanging fruit, of course, are free business directories but don't overdo it and make sure they are high-quality sites themselves. If you can, reach out for links from editorial or advertorial pieces, i.e. where your business may be mentioned within an article, news item, blog post etc. Tap up your local media, community websites, industry and trade associations, suppliers and maybe even your own customers.
Reviews are important to your business's reputation; a robust review profile can boost your visibility in search results. If you've not been active in asking customers for reviews, it's a good time to start.
Look at high-ranking online competitors' websites for inspiration. What are they doing well, and what sort of experience do visitors have on those websites compared to yours?
Remember, SEO doesn't reap results overnight; it'll take time to work through any issues your website might have, and then you'll need to wait for Google's ranking algorithm to pick up the improvements. However, any effort you invest now could begin to pay dividends around the time we all start to emerge from COVID-19.
The absolute basics you mustn't neglect
Update your website with key messages about how your services are operating during the shutdown period, and any changes to your hours of business.
If you're working remotely, be sure to redirect phone lines or update your site with new contact details.
Update your Google My Business profile with this information, too, so customers don't reach dead-ends when they click on any links that Google may show in search results. A quick note on that: Google is slower than usual at processing edits and reviews to GMB profiles owing to its own staff shortages at this time, so be patient if your changes don't take effect immediately.
Tools for working remotely
Communication between team members is key to keeping your marketing strategy up-to-date and on point. Kontrolit uses a variety of tools and between them, we're able to work almost as normal and keep in close contact with each other. There are free and subscription versions of most of them:
And finally, don't forget that whether you're an existing Kontrolit customer or not, we're right by your side and ready to help guide you in the best direction. If you have any concerns at all, please get in touch.
Our Help site will signpost you to quick links and helpful How-to articles for your Kontrolit website.
The Support Centre is available to all Kontrolit customers, where you can access our Knowledge Base, get live support, make payments or open a support ticket.
New and existing customers can also call us on 01935 434734 or email hello@kontrolit.net.