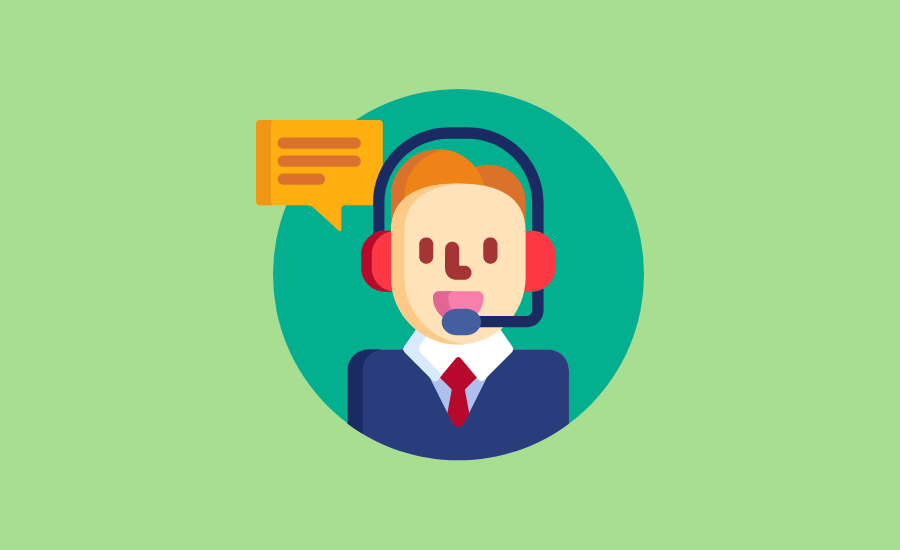 Get the most from Kontrolit's Support Centre
Kontrolit's support system provides a fast and efficient one-stop shop for all customer support issues. The Support Centre provides you with a range of support options, including a:
Ticket System
Raising a support ticket is an easy and fast way to notify us of your problem, enabling everyone to track progress from one central place. This ticket can be seen by all members of the Kontrolit staff, which means it doesn't matter if the person you normally speak to is out of the office, as your query can still be addressed. You have two easy ways of raising a new support ticket
Login and 'create a new ticket'
Simply email support@kontrolit.net and we will raise the ticket for you
Knowledge Base
The Knowledge base provides customers with one central area to access frequent information fast. This is where you can find answers to the most frequently asked questions.
Downloads
This area includes support and help manuals for Kontrolit hosting.
Centralised account area
The Support Centre is much more than just a place to raise queries. Once you've tried using it, it will quickly become a central, easy-to-use area from which you can manage your account speedily and efficiently.