What did they need?
The main issue with Tackle UK's old site was that it was not search-engine friendly. There were multiple structural problems, with some pages being duplicated in search engines' view six or more times (adversely affecting the page's ranking). The site was also not fully responsive (it didn't provide a mobile interface for some devices), meaning that tablets and other mobile devices were forced to navigate the desktop site.
| | |
| --- | --- |
| Website Address | https://www.tackleuk.co.uk/ |
| Sector | Goods & Services |
| Services | Design, Develop, |
| Location | Yeovil, Somerset, UK |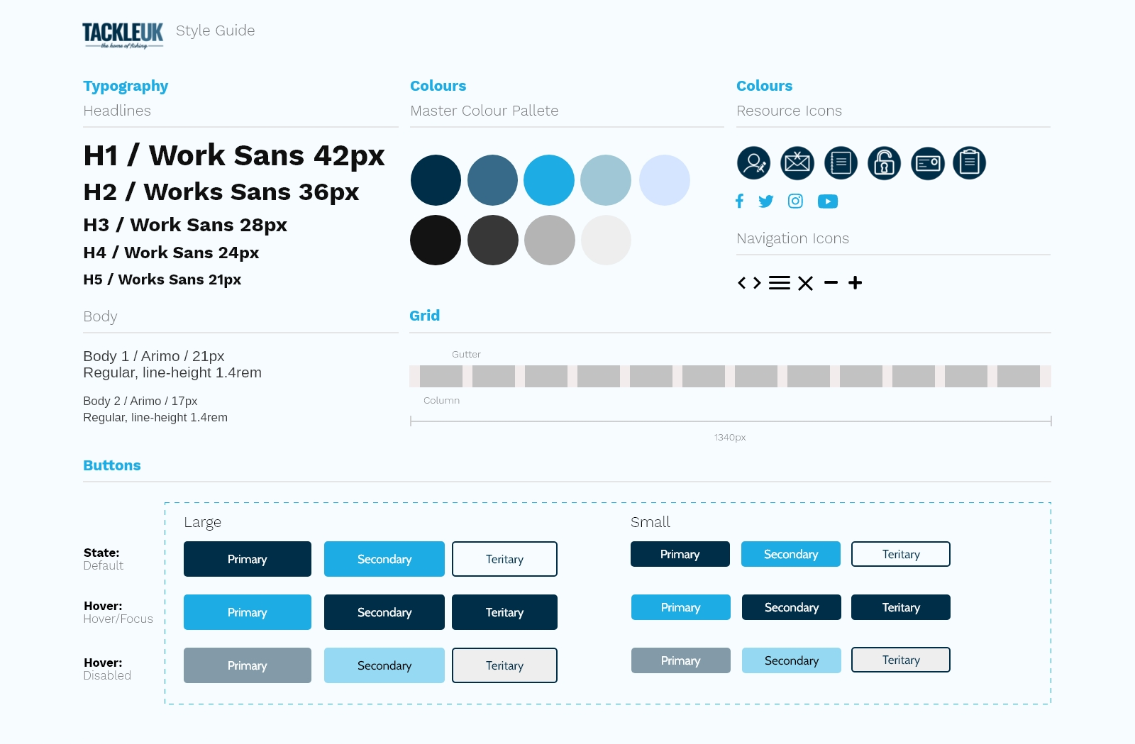 What was the solution?
Tackle UK was keen for the new website not to affect their day-to-day operations, so the set-up for dispatch and bulk updating products were features we needed to replicate. This we successfully achieved.
We took our core Kontrolit module, along with our eCommerce module with Google Shopping feed, and bolted on some additional customisation, for example, an automated "Best Buy" feature, and allowing European orders to be dispatched in the same process as UK orders. A custom data-transfer script moved the data quickly from the old website to the new version, minimising downtime at the change-over.