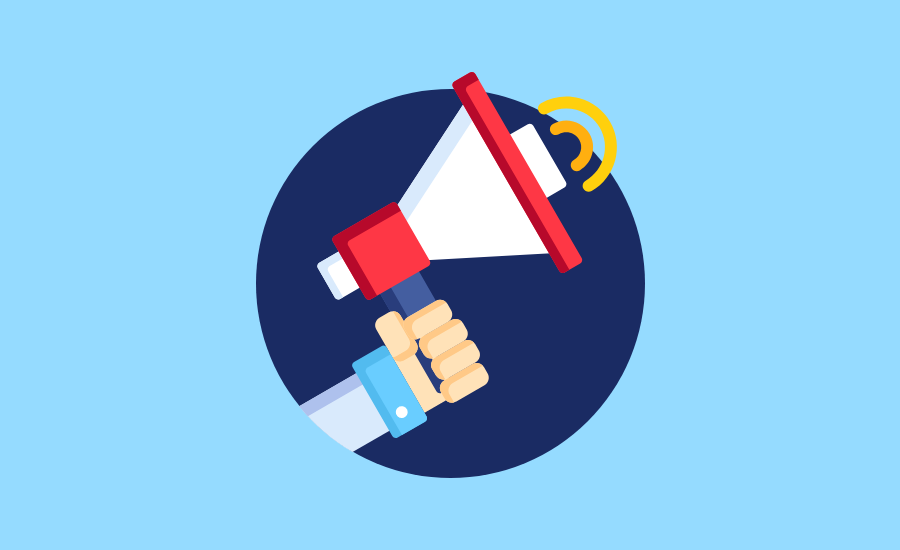 How to Get Free Listings in Google Shopping
Google's Shopping platform is a powerful advertising tool, but even if you don't have the budget for a full-on paid advertising campaign, you can still take advantage of a free listings feature that Google has made available to anyone who meets their eligibility criteria.
We're all used to seeing Shopping adverts at the top of Google's search results. You'll find them under Google's Shopping tab, too. Since 2012, any shopping adverts you've seen have been exclusively via a paid advertising campaign. But Google is now rolling out Shopping ads for free listings, a chance for your products to get extra organic visibility.
If you've been involved in ecommerce for a while, you might be scratching your head and thinking this all sounds a bit familiar – and you'd be right. Prior to 2012 you could sign up to Product Listing Ads, as they were known in those days. Then Google pulled the plug and the only way you could showcase your products was to pay for the privilege.
Why is Google doing this now?
Google began this as a trial in the U.S. back in April 2020, as a response to the needs of bricks and mortar shops who had to close their doors during the coronavirus crisis. Google says it had been planning to make Shopping ads a part of the free, organic landscape for a while, but Covid-19 was the impetus to advance those plans. This has helped retailers move to a cost-effective ecommerce strategy during a very difficult time.
Free Shopping ads have now rolled out globally, and Google says they're here to stay. Our opinion? Google never stands still for long, and avarice will undoubtedly overcome their better nature eventually, but you'd be mad not to take advantage while you can.
How do you get on board for free Shopping ads?
If you're already running a paid Shopping campaign, it really couldn't be simpler. If you're completely new to Google Shopping ads, you've got a slightly steeper learning curve, but this is such a good opportunity, it's worth the effort.

Newbies
Here's the drill if you've never had Shopping ads before:
Create a free account with Google Merchant Centre and upload your product feed. That sentence took about 15 seconds to type, but if you're completely new to Merchant Centre, we know this can turn out to be a lot more complicated than it first sounds. Let us handle this for you if you've better got things to do with your time!
Once uploaded, click on the "Products" tab on the left, and then "Diagnostics". I won't get distracted here by going into detail about the product data that fuels your feed - that's a whole other blog post. Suffice to say, Google requires certain basic criteria to advertise products, so this is where you can see if Google has disapproved any of your items, and why. Some products might be approved, but with warnings that could limit their performance. Do as much as you can to iron out any issues, because a well optimised feed will perform much better. Again, if you feel overwhelmed at this point, we can help you.
When you're happy that you've resolved as many diagnostic issues as you can, in the left-hand sidebar of your Merchant Centre account, click on the tab for "Growth", and then click on "Manage Programs".
There are various growth opportunities to choose from in this area. Enable the one labelled, "List your online products for free through Surfaces across Google."
If the rest of your Merchant Centre account has been set up correctly, you're done!
Already running a paid Shopping campaign?
You've already done the tricky bit of setting up your Merchant Centre account and uploading your product feed. If you never bothered much with step 2 (above) when you originally set up your feed, pay it some attention now and make some improvements.
Then just follow steps 3 and 4 – it will literally take you about 20 seconds!

Should you ditch your paid Shopping campaign?
Definitely not! Google doesn't make any promises about how frequently it will show free Shopping listings, or how visible they'll be compared to paid listings. Google is unlikely to risk paid revenue streams by giving free listings anything like parity with paid adverts, so your paid listings will still be the main driving force for potential customers.
Free product listings add a new layer to organic product search opportunities, but think of them as an added bonus.
Get ahead of your competitors
Sign up to this new opportunity as soon as you can to gain the edge over competitors who are less agile with their digital marketing.
Kontrolit has a dedicated digital marketing team to help you with anything that's mentioned in this article. Find out what we can do for you.